Af en toe hebben we tinkers ,irish cob's,gypsy cob's te koop.
We vinden het welzijn van de paarden erg belangrijk en verkopen dan ook graag aan mensen die weidegang/uitloop kunnen bieden ,liefhebbers van het ras, en waar een paard gezelschap heeft van andere paarden.
Occasionally we have Tinkers, Irish cob's, Gypsy cob for sale. They are mostly from our own breeding.We find the welfare of the horses is very important and we sell to people who can offer a good home,with other horses. ...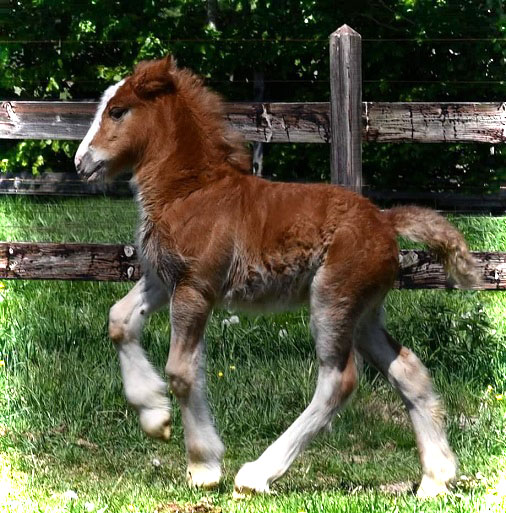 "Silver Spike van de Dorushoeve" Verkocht/Sold
For more information and pictures
you can email ore call 0648670605 or 0031 648670605