"Hermits Gold maiden"
17 june 2017 "Hermits Amber x Ailill of Hermits"
pssm1 free
DNA tested Silver Palomino
We are very proud to announce our new girl Gold Maiden.
Her father is Ailill of Hermits.
Her Mother is Hermits Amber a ful sister of
" Hermits Alfie of Brackenhill"
the living Legend
Gold Maiden confirmed in foal
from "The Man in Black" 2022 it wil be his last foal. .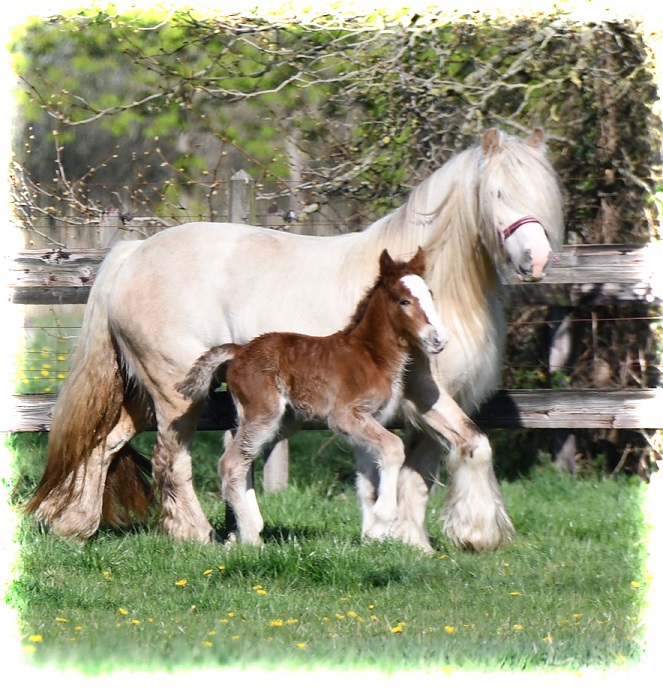 Born 16-4-2022 Spike van de Dorushoeve