" Miss Monroe van de Dorushoeve "
21 april 2015 "Shakyra x Al Capone Boss"
pssm1 free
Beautifull promising filly.
Vader van "Miss Monroe" is "Al Capone Boss", nakomeling van "Hugo Boss" goedgekeurde hengst in Australie. Moeder onze trots "Shakyra". Deze dame heeft het hele pakket , body, socks, billen en een koel karakter. Bij dit alles is ze ook nog enorm mooi getekend. En heeft ze een erg mooie bekende bloedlijnen. We zijn erg benieuwd hoe deze dame zich gaat ontwikkelen.
Father of "Miss Monroe" is "Al Capone Boss". mother our Shakyra. This girl has it all in the pot ,with lot of feathers, lots of body and a super sweet character. Pedigree includes "Hugo Boss horse", "Hugo Boss", "Lion King", "Farmer Stallion","Old horse of Wales","Bodine" etc.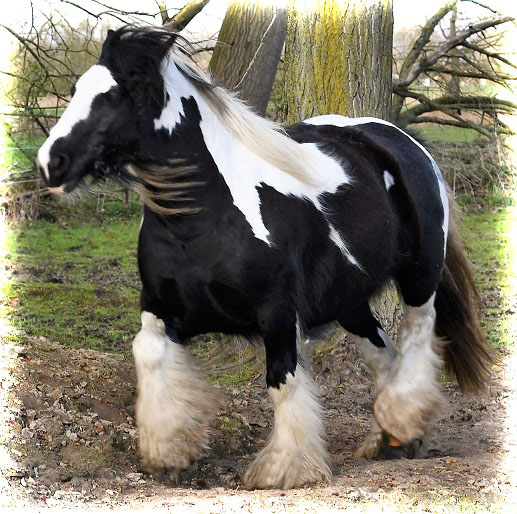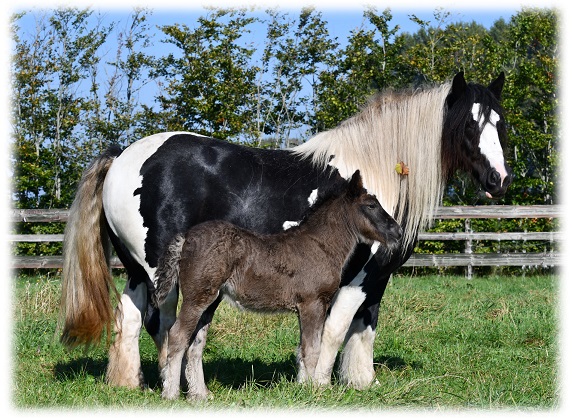 Monroe had a stunning filly foal "Black Jewel van de Dorushoeve"