"Shakyra van de Dorushoeve"( rip 12-08-2021)
26 juni 2002 "Roza x Farmer's Stallion"
Shakyra has the most amazing offspring!!!!!
pssm1 free
Shakyra is een 19 jarige zware Stermerrie,van 1.47 hoog.Haar moeder Roza kwam drachtig uit de weides van Tom Price,en Shakyra is in nederland geboren. Ze heeft het echte koele karakter van een Irish Cob,ze heeft veel behang en mooie manen.Shakyra heeft al vele toppers van veulens gehad met dezelfde mooie bouw en het super karakter. Shakyra is drachtig voor 2020 van "The Man in Black".
Aan de rechterzijde enkele nakomelingen van Shakyra !!
Shakyra is a 19 year old heavy Star mare rated 2 times first premium,who stands at 1.47 and is lightly broken.Her mother Roza came to us in foal with Shakyra from the paddocks of Tom Price.Shakyra was born with us here in the Netherlands,.She's a real cool character of an Irish Cob and has lots of hair with a beautifull mane.Shakyra has bred foals with the same beautifull build and great character.
Some offspring from Shakyra on the right !!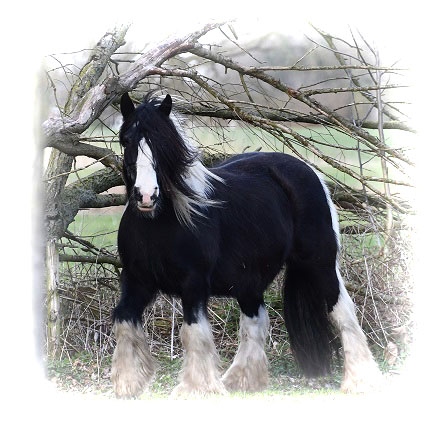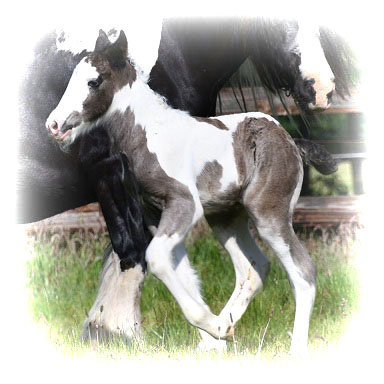 "The prodigy" 2020